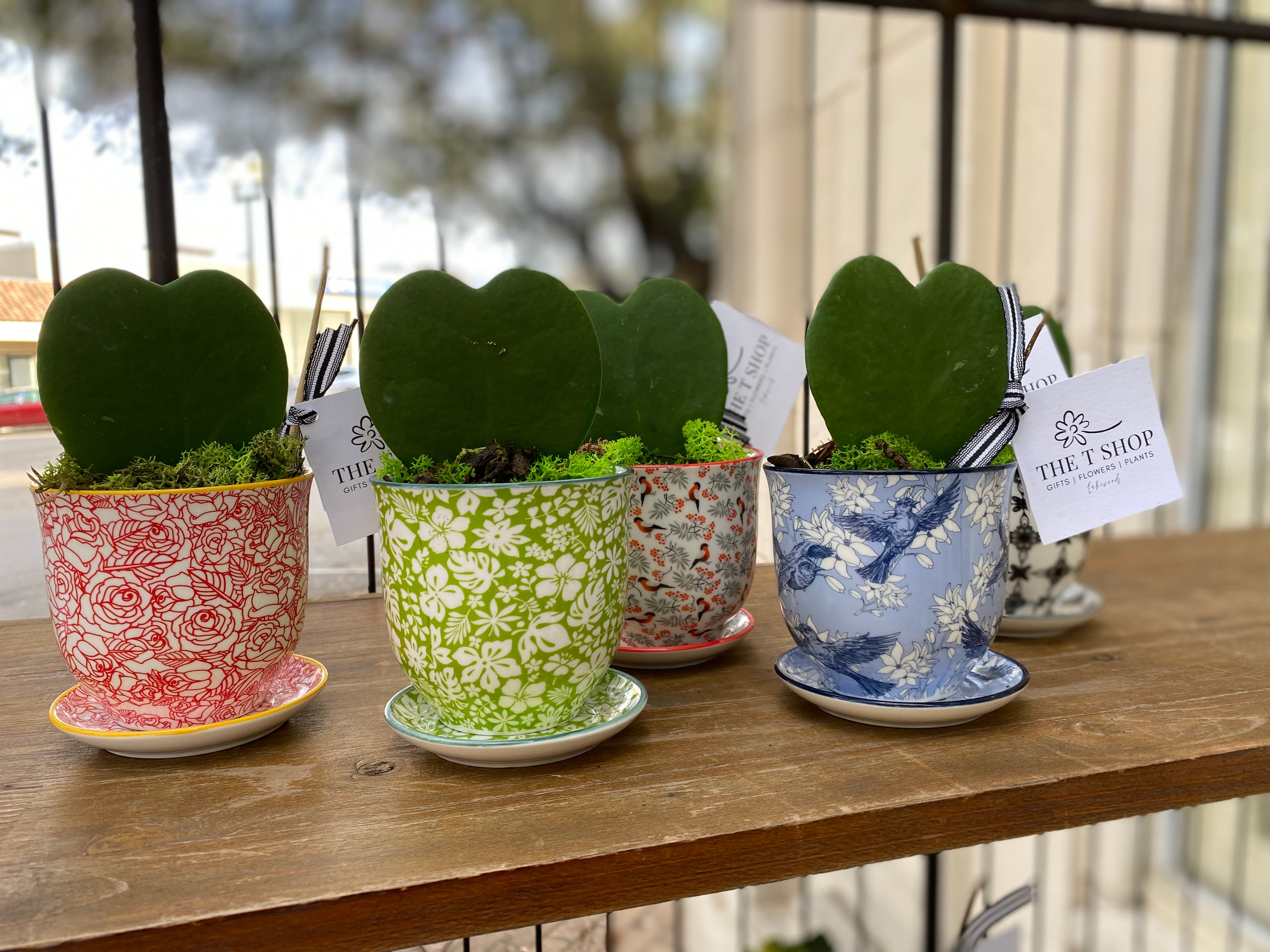 Succulent, Plant and Orchid Gifts
Succulents, Orchids  and Plants are always a great option.
The perfect gift for any occasion.

Free Delivery within 15 miles....always!
Call us direct to see what we have available in the studio,
we can text you a photo and deliver anything in store as well!

Succulents and plants may vary, and are based on seasonal availability
at the time of delivery.