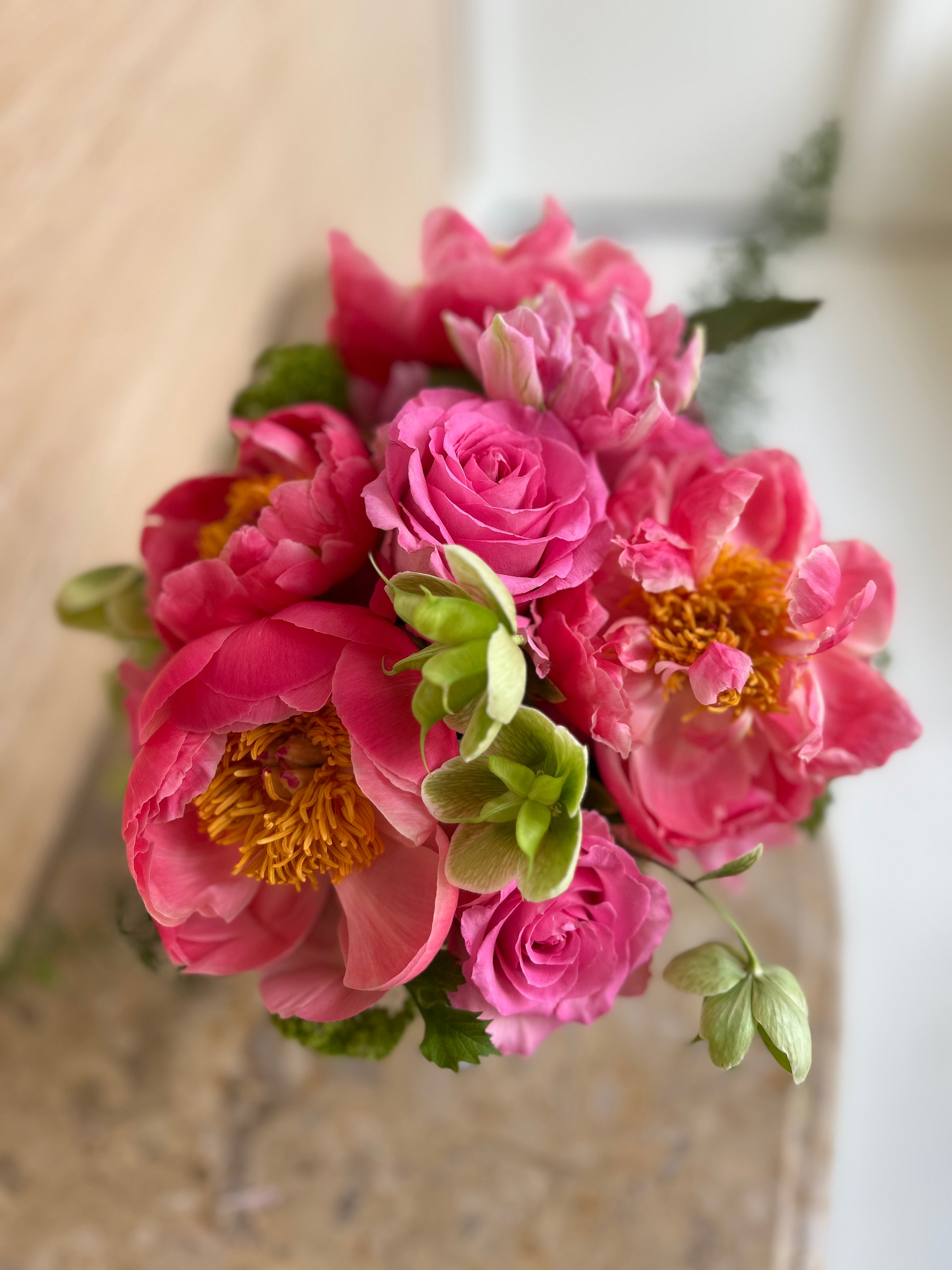 Fresh Flower Arrangements
Seasonal Bouquets with the Tshop touch!
 Free Delivery within 15 miles of our shop...always!
This is just a small sample of some of our recent one of a kind arrangements.
Order online today or call us direct with any special requests.
 (214) 821-8314 or text (972) 209-0959.